Hello! Summer is finally here and I am on holiday and feeling MINXY! I have been reading up a storm and reviews will return to Loose Knickers, however I thought I would get the ball rolling with some summer fun on Gutter Girls.
Over the next few weeks you will see some memes appearing, these are all for Gutter Girl's Parties. I know, it sounds strange, but after a few glasses of wine and over an hour online with my friend E, where we were looking at ball dresses and shoes this seemed like a good idea.
The meme is simple, so here goes!
Meme Rules
You are cordially invited to the Gutter Girls' Masquerade Ball.
All you have to do is decide what to wear, add accessories and say which book boyfriend you want to bring!
Then pass the invite on to 5 of your friends!
We welcome gate crashers so if you want to just join in, grab the meme and post it on your blog, but remember to come back here and tell us so we can go see what you are wearing!
So here goes!
I Minx shall wear this little gold number,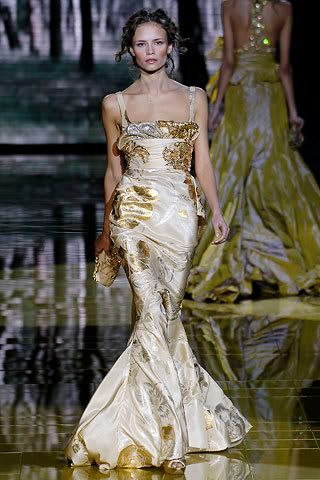 Shoes by Jimmy Choo
And for my date I am bringing BARRONS! (Hands off he is mine!) heheheee
I know, it is silly, but fun, enjoy getting your dresses and finding your dates ladies and meet me back here!
I tag the following people to join me.
Sparkly Bearsy
Jaymzangel
Scorching Book Review
Midnight Reads
Susi from Secret HEA Society
I hope you all have fun, and look out for out pool party and BBQ, but remember, you can only bring your book BF once, next time pick a new boyfriend!